Sierra Leone is one of the most dangerous places on earth to give birth.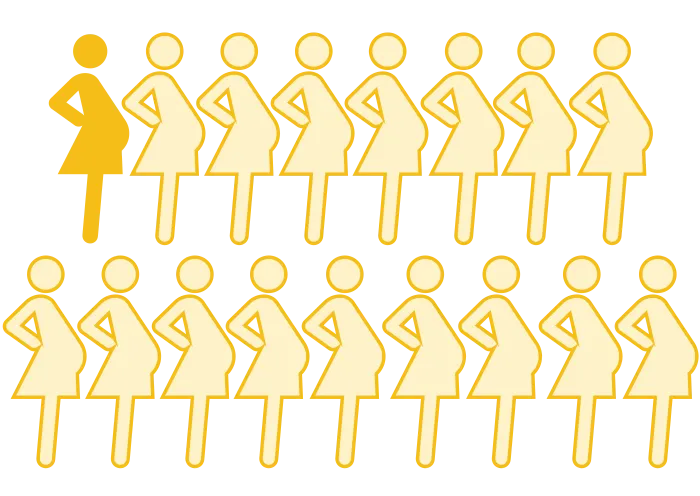 1 in 17 women die during childbirth in Sierra Leone while in Australia it is 1 in 8,700 women.
Sierra Leone has less than 8 obstetricians for the same population as NSW (7.8 million).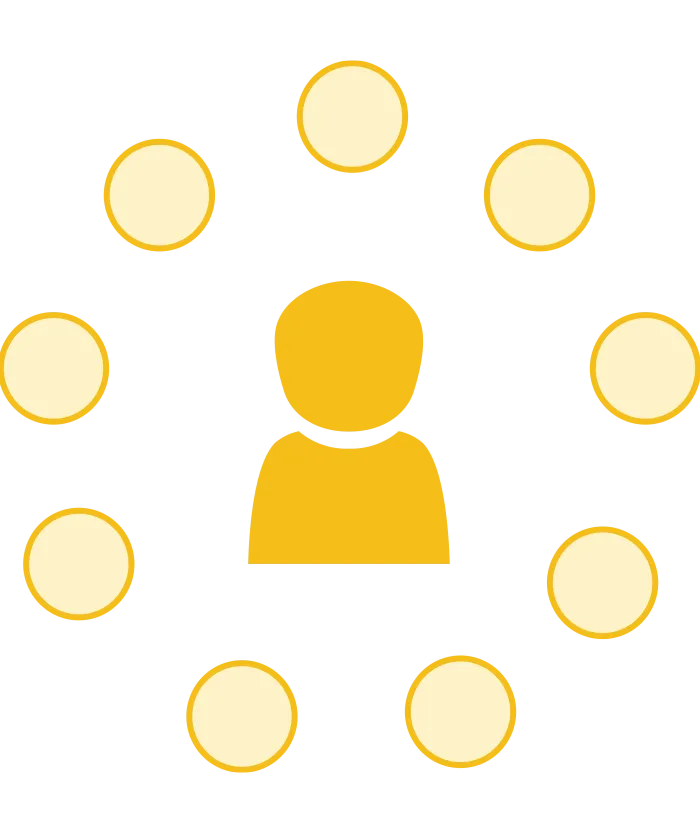 1 in 10 children in Sierra Leone won't see their 5th birthday.
18 year-old Mary Sesay was living with her older sister in Aberdeen when she became pregnant.…
On 9th January 2020, Blessing a 16-year-old girl delivered a beautiful baby girl. However, her story is one…
It was never going to be easy. Amy was just a year old when her late father abandoned…
Mabinty Conteh grew up in a village with her mother and father until her father abandoned the family…
Unable to currently donate?
Did you know you can donate your pre-tax income, in what is known as 'Work Place Giving'? It is easy to get started, and has a large impact.
No mother or baby should die during childbirth in Sierra Leone due to poverty.
Watch our award-winning SBS Dateline documentary:

"The Daughter of Sierra Leone"